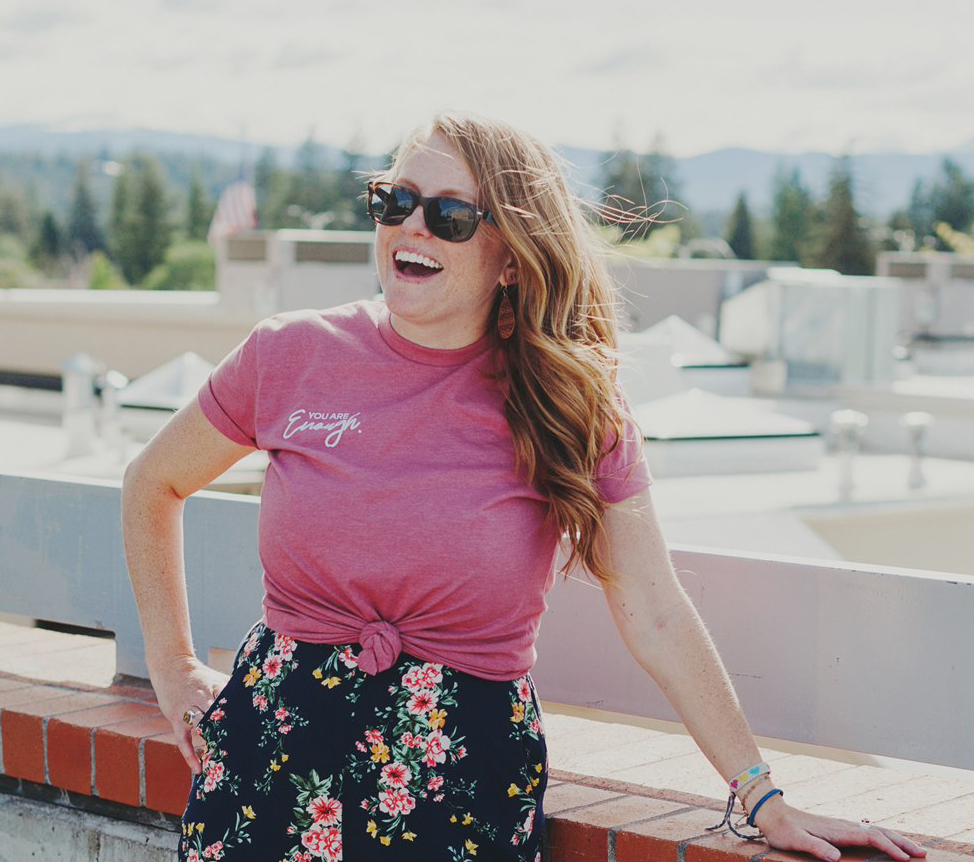 Community spotlight
Kristi Coughlin – Bring About Happy

Oh, hey there. I'm Kristi Coughlin. In late 2019, I started Bring About Happy, an online business selling uplifting gift-ables. This was right after closing the digital door of my online nutrition practice. Yes, this happened just months before telehealth became the cool thing to do.
It's alright, though. Creating and selling inspirational products, such as coffee mugs and stickers, is what I was meant to do. Finding this passion happened because of the online nutrition practice. Why? The sayings on my products were inspired by former clients. My fave is Born to Be Real, Not Perfect.
When I'm not juggling the many facets of an online business, you'll find me enjoying life as a Bendite. You can find me eating pizza (my love language) or drinking coffee at any of our fabulous local coffee shops. On my best days, I'm camping, spending the day at the lake with my family, or watching my kids play volleyball.